Financial Harvesting® For Engineering Firms

We provide Financial Harvesting® Services for Engineering Firms. Here are some of the types of projects we may work  on:

Succession planning and purchase/sale/earnout planning

Review of your contracts for financial and tax providers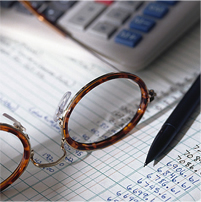 Has your CFO, CPA or Financial Planner discussed their approach to Financial Sustainability with you?

Perhaps they don't have one.

Financial Harvesting®

"Your Quarterback For Financial Sustainability"

Financial Harvesting®

Los Angeles, California

City Of The Angels (in most cases)

310-274-8247